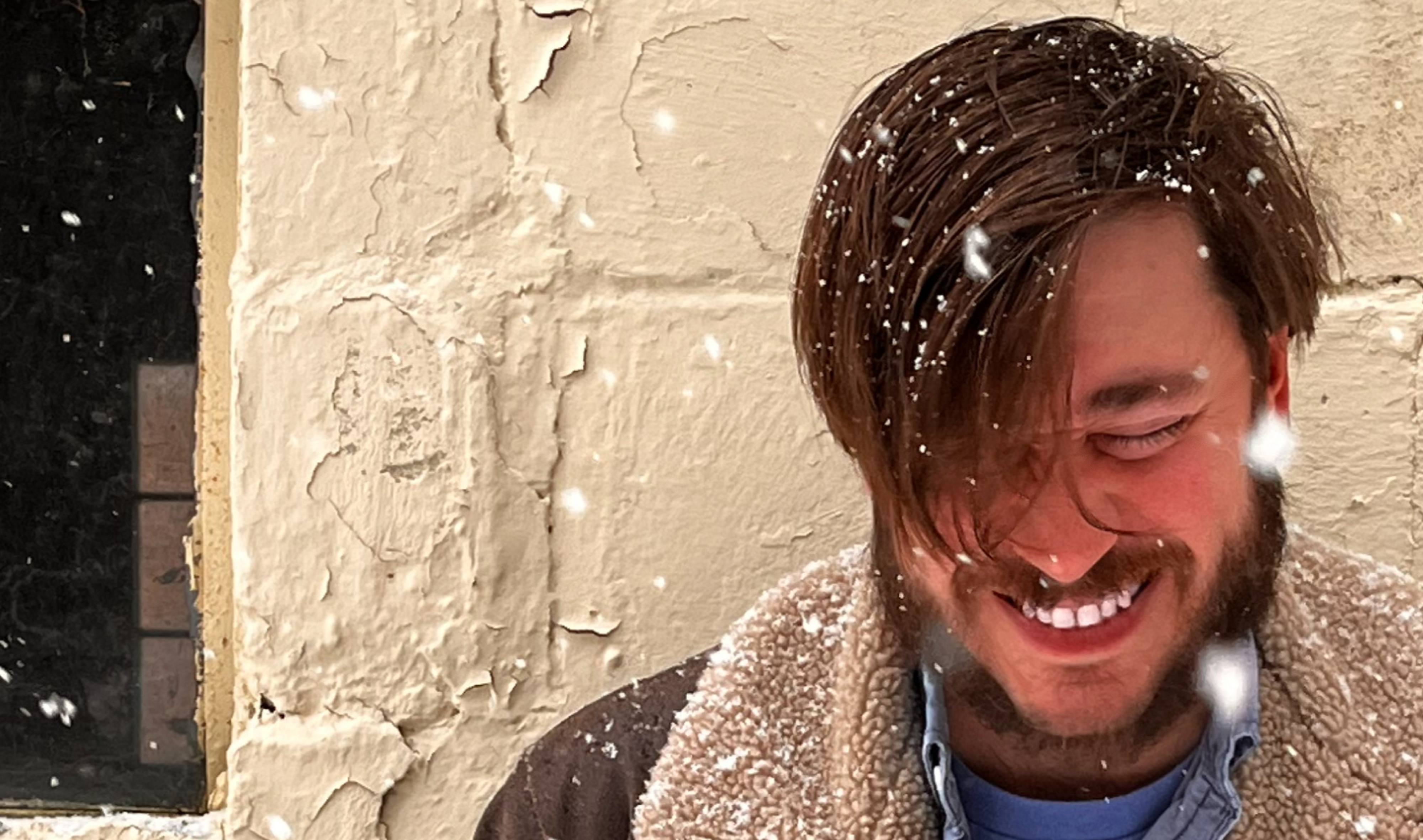 Guitarist and composer Elliott Harrison released his debut album, Elliott Harrison, on 28 October. The set features 12 songs, all written or co-written by Harrison.
"I am super excited and proud," said Harrison. "I spent a lot of time and effort on this album in a way that I have never done before with music. The genres are pop, rock, folk and indie. I think listeners will find it is very pleasing."
The last decade he has played for his composer, lyricist and musician dad, Joseph Lamm. Harrison started playing guitar when he was in seventh grade by watching and hearing his dad play and write music. "I thought everybody's dad played music," said Harrison. "That was just the norm in our house." Harrison and Lamm's previous work together, along with a revolving cast of musicians that comprise Music Hypnotica, includes 2021's "The Forgiving Sea: Music for the Collection." The collaboration matches visual art created by Indianapolis artist Carolyn Springer who has shown art across the globe accompanied by music written by Lamm.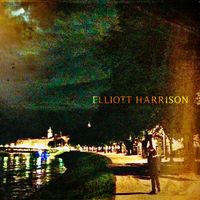 The debut album's cover is a photo taken by Harrison when he was a student at Salzburg College in Austria in 2013. He spent a semester at Salzburg studying international studies and connecting with musicians from all over the world. That is why he chose that image for the cover of his first album. "I took that picture in Salzburg of my roommate standing by the Salzach River," said Harrison. "I was looking back at pictures I had taken and remembered that it was during my studies at the Salzburg College that I began to get serious about writing music."
Elliott Harrison is available through Jefferson House Communique on CD, digital, vinyl and streaming formats. The first single and music video from the album, "Rev It Up And Pump It Out" was released on 28 November. It was followed by the lullaby "Goodnight Julia" in February 2023, which featured a stop-motion animated video set to child-like drawings. A new single "John" will be released in late August 2023 and accompanied by a music video, again directed and animated by Chelsea Westerfield Lamm.
Hendricks County ICON and freelance writer Peg Glover contributed to this biography
DISCOGRAPHY
solo
ELLIOTT HARRISON (2022)
solo singles
Rev It Up And Pump It Out (2022)
Goodnight Julia (2023)
John (2023)
with Joseph Lamm
HOT AS SUN (2009)
WATCHING THE COMING STORM - ANNIVERSARY EDITION (2015)
COLLECTIVITY (2020)
with Joseph Lamm + Music Hypnotica
ANDEAN'S ASCENT (2016)
ANONYMOUS (2020)
THE FORGIVING SEA music for the collection (2021)
THE FORGIVING SEA variations (EP) (2022)