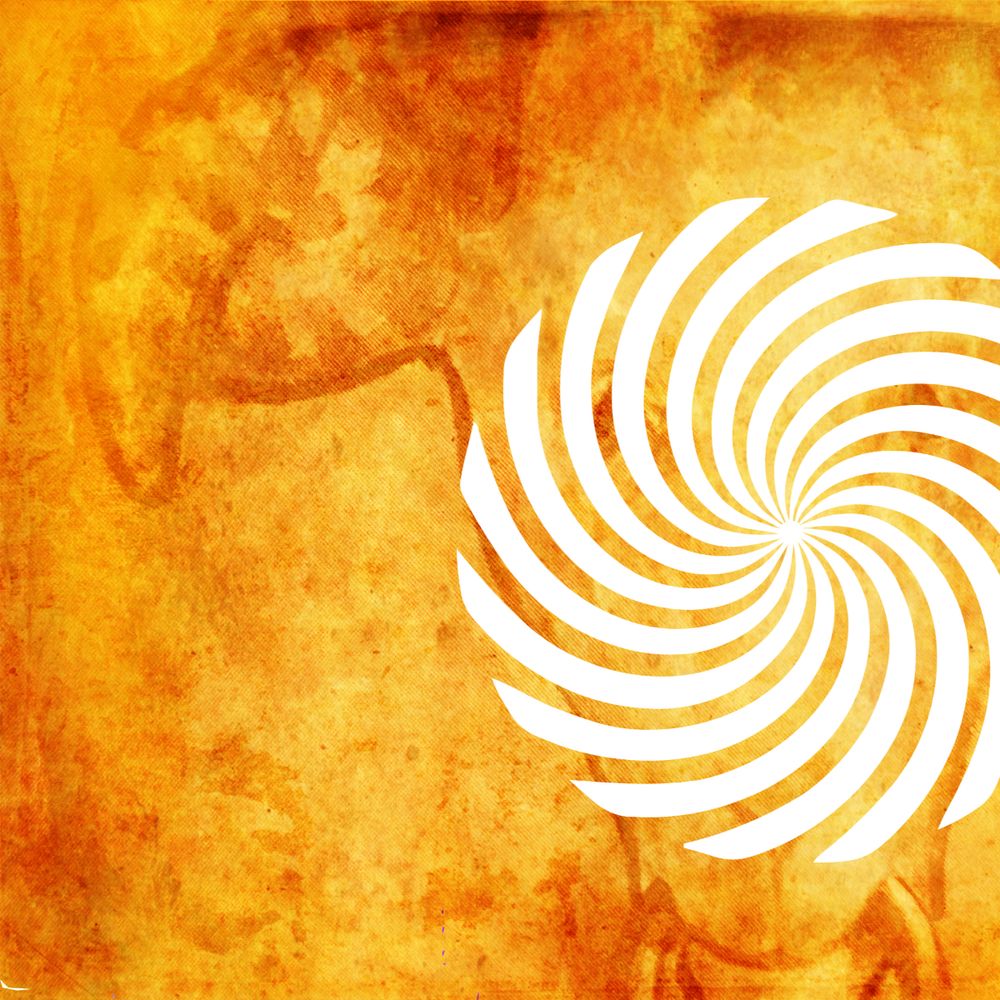 Hey Hey!
Buoyant video premieres 28 November
The cheerful and optimistic video for "Rev It Up And Pump It Out" is scheduled to premiere at midnight this 28 November.
The video was filmed in part on locations in the Midwest and the high deserts of eastern Washington.
CHECK IT OUT!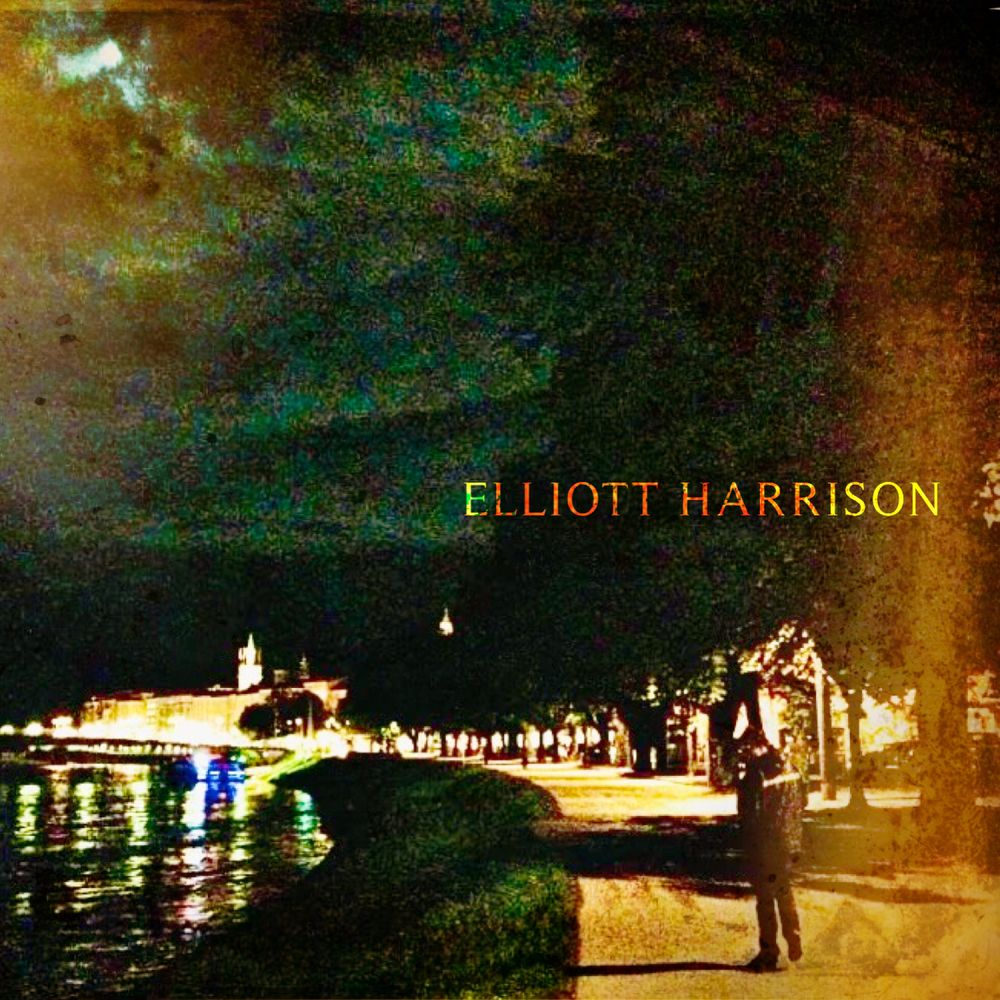 Elliott Harrison
NEW "REV IT UP AND PUMP IT OUT" single
Elliott Harrison announced today that the first single from his forthcoming debut solo album will be released on 21 October via Jefferson House Communique.
The guitar driven alternative song "Rev It Up And Pump It Out" will be available as a digital download and on streaming services world-wide.