12 DECEMBER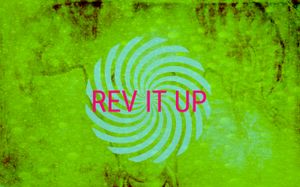 The second video version for the Elliott Harrison single "Rev It Up And Pump It Out" premieres today, 12 December. Subtitled "groove version", the video was shot in part on location on the Colville Reservation in Washington and in Indiana.
Where the "love version" focuses on home and family through photographs, the "groove version" has movement as its theme. 
The song is taken from the album Elliott Harrison, which was released on 28 October digitally and on streaming services via Jefferson House Communique. The album will become available on compact disc 23 December, while a vinyl version is scheduled for early 2023.
Watch the music video here.