14 FEBRUARY 2023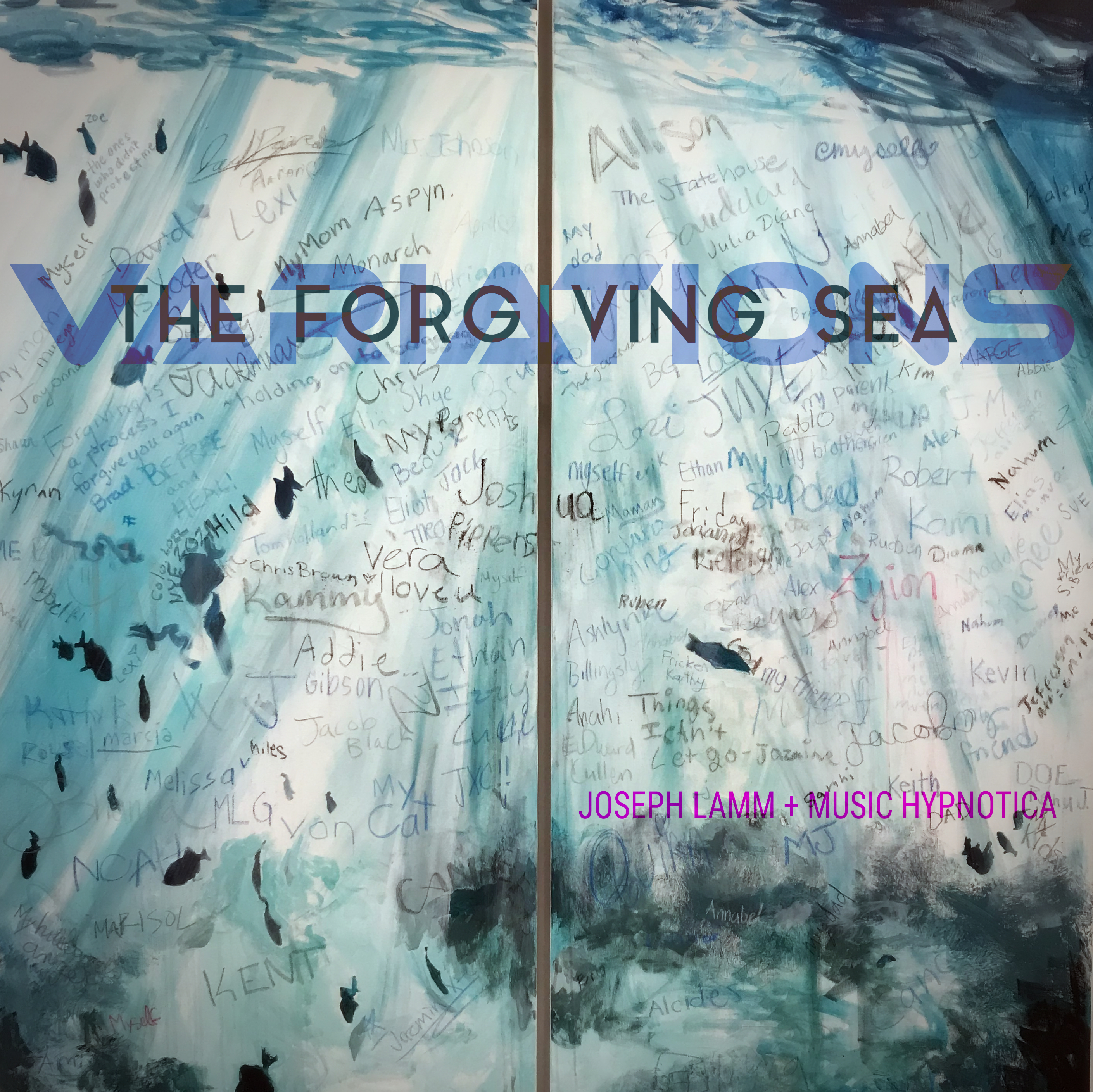 Elliott Harrison announced today the first two dates of his performances for 2023 will be 12 and 13 May at the Fishers Arts Council in Fishers, Indiana, coinciding with the exhibition for the Forgiving Sea Project, which runs the entire month of May. 
Harrison has been intricately involved with the musical aspects of the interactive installation since early 2021, when he began working with composer/producer/singer Joseph Lamm on soundtracks that accompany the paintings of Carolyn Springer. The sessions have produced the album THE FORGIVING SEA songs for the collection in 2021 and THE FORGIVING SEA variations EP  in 2022.
Songs from his debut ELLIOTT HARRISON will also be featured. He will be joined on 13 May by bassist Jeff Stone, who performed on Harrison's album, as well as the Joseph Lamm + Music Hypnotica albums ANONYMOUS and THE FORGIVING SEA.
More dates will be announced.