27 FEBRUARY 2023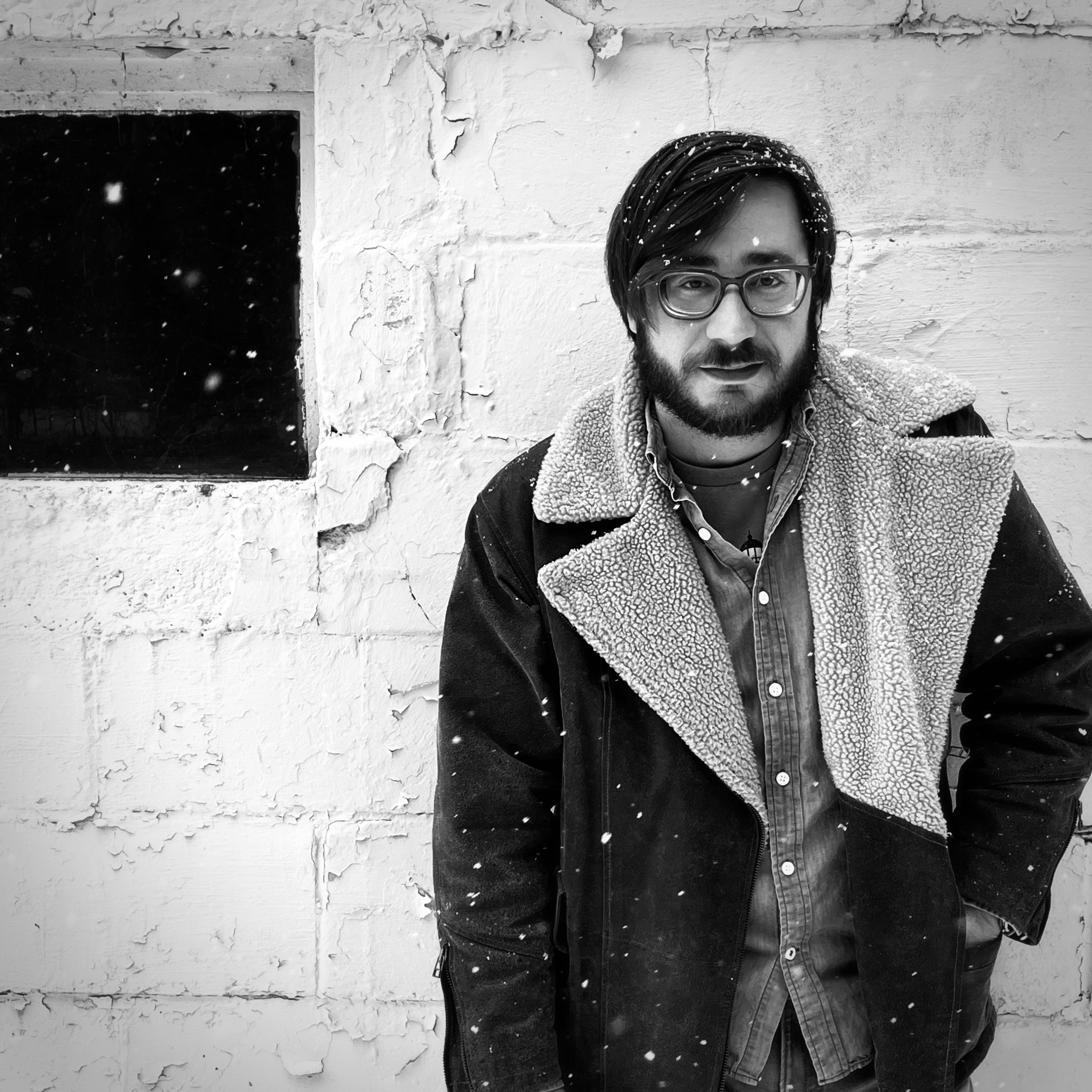 Alternative/Indie artist Elliott Harrison announced today the premiere of the music video for his song "Goodnight Julia"; a charming lullaby that comes to life through the eyes of a child who uses drawings to imagine and welcome sleep. 
Shot in stop-motion, the short film is directed by Chelsea Westerfield Lamm using drawings created from the perspective as if done by a young girl.
Indie singer/songwriter Lani Williams is the vocalist on the song, which is based on a lullaby written by Harrison's father and sung to him and his sister when they were young.
"What she has come up with is absolutely lovely", said Joseph Lamm of Jefferson House Communique. "It helps visually bring a peaceful close to the ELLIOTT HARRISON album."
To watch the official music video for "Goodnight Julia" click here.