31 MARCH, 2023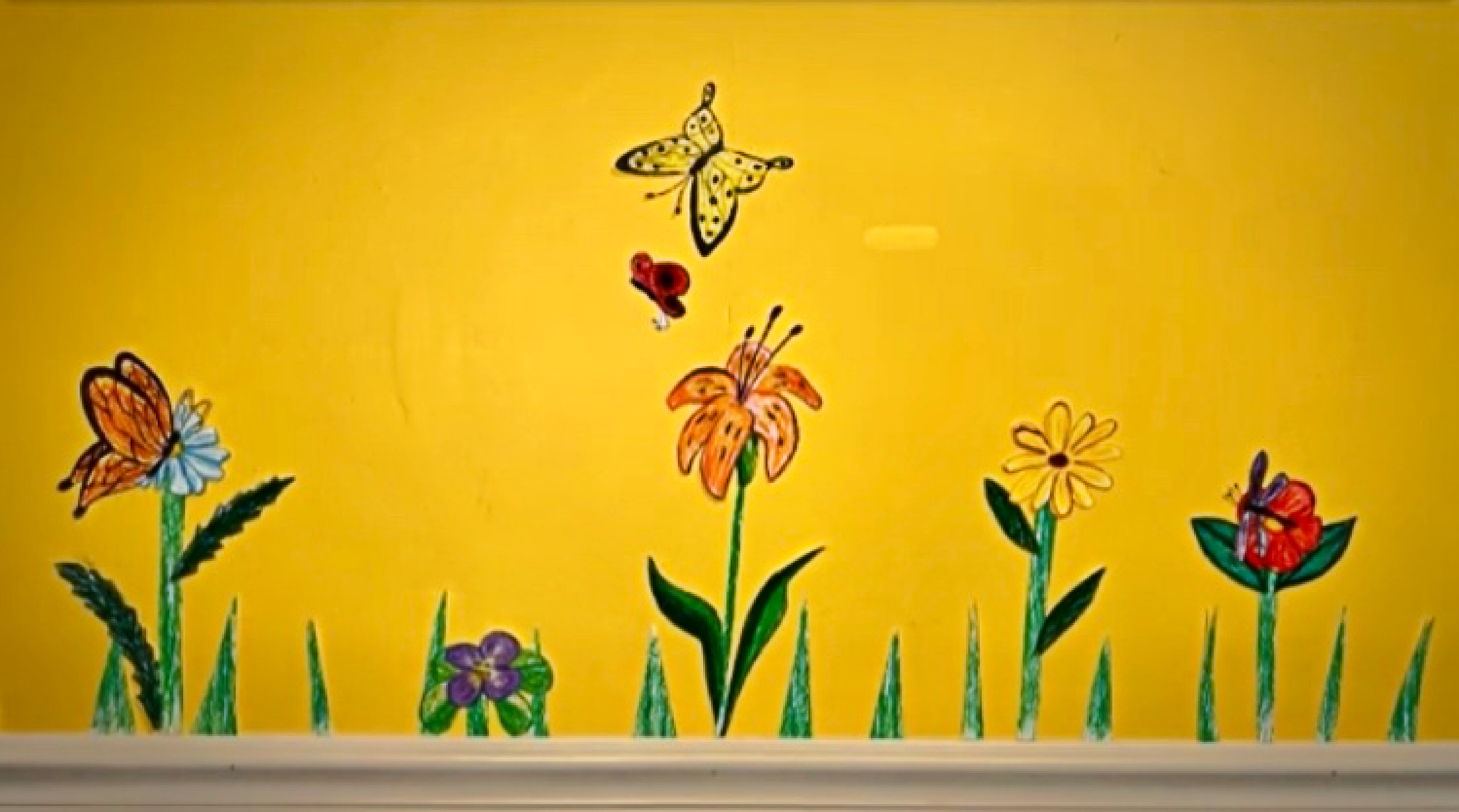 Chelsea Westerfield Lamm, the director/animator behind the music video for the alternative/indie artist Elliott Harrison's song "Goodnight Julia", is catching attention for her creative vision and work on the development of the short film.
We were able to recently correspond with her and get some insight into her approach:
She begins "I went into the creative process from the perspective of a child drawing and daydreaming in their bedroom. From the beginning, I knew that I wanted to use childlike colored pencil and oil pastel sketches to create a narrative that fit the lyrics of the song. During the sketching process, I came up with the idea to use the brightly colored walls of my craft room as a backdrop. I really loved the elementary-school vibe of taping butterflies and flowers to the wall. Stop-motion was the perfect vehicle to represent a child's imagination bringing a paper garden to life that would continue to grow into the other landscapes seen in the music video."

"Stop-Motion has fascinated me since my first attempts during [the pandemic] lockdown because it's a low-budget/low-tech art that anyone can do with enough patience. It's very versatile. It lends itself just as well to funny little skits like "Robot Chicken" as it does to more sophisticated films like 'Fantastic Mr. Fox.'"
"Goodnight Julia" has garnered over 3,000 YouTube views since its premiere in February, with over 5,000 views across all platforms.

Watch the music video "Goodnight Julia" here.