18 SEPTEMBER, 2023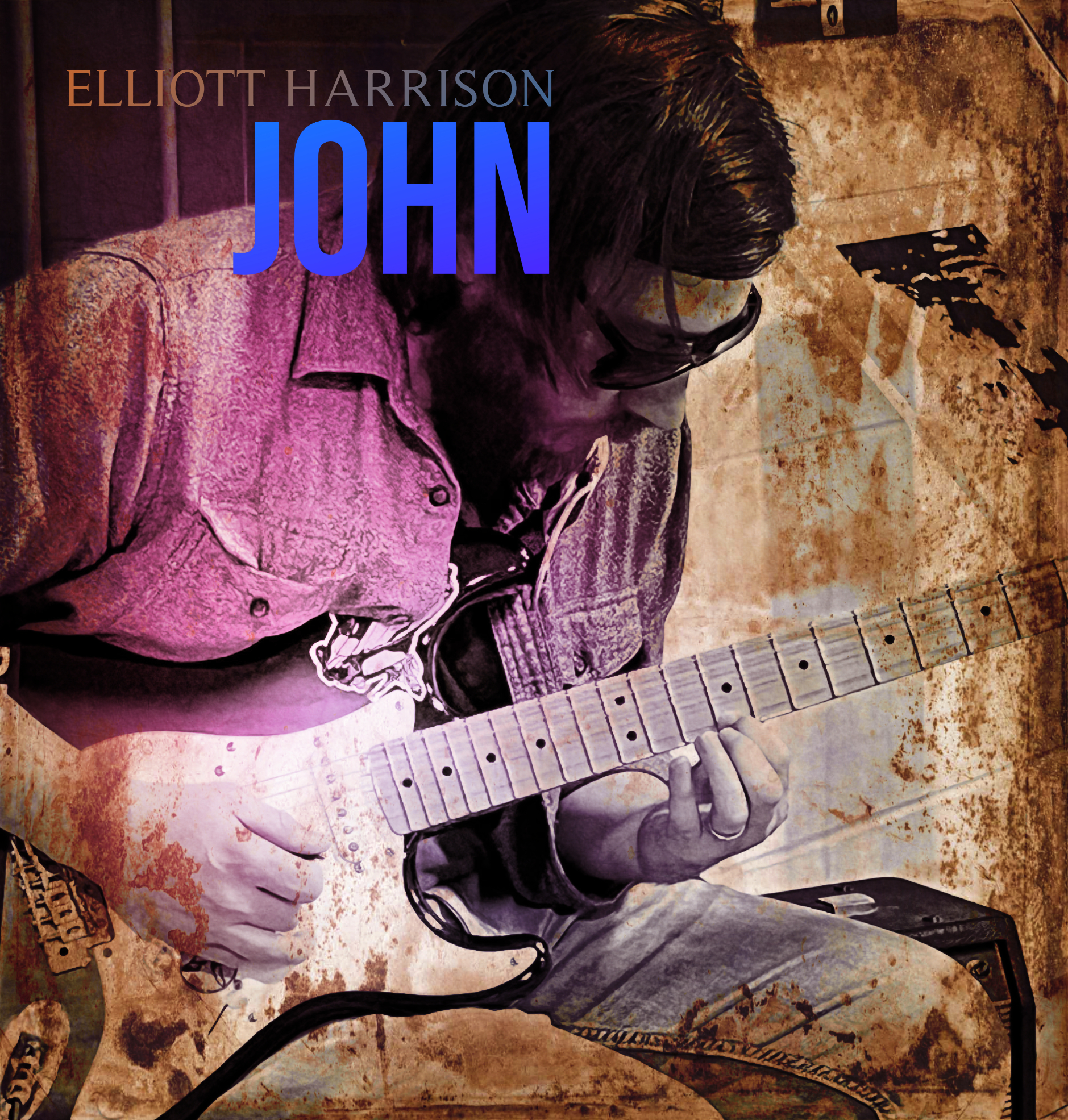 The short film for the Elliott Harrison song "John" premiered 18 September on YouTube via Jefferson House Communique.
Directed and animated again by Chelsea Westerfield Lamm, who created the enchanting children's short "Goodnight Julia" earlier this year, "John" delves into the lonely and melancholy life of its subject and his inability to find a companion. 
Featuring sparse yet poignant guitar and hopeful saloon upright piano, "John" gives an impactful commentary on loneliness. 
The song is taken from the debut album ELLIOTT HARRISON, released worldwide October of 2022 on Jefferson House Communique.
Watch "John" on YouTube here: